New Domains Registered per Day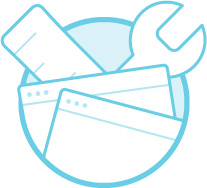 Website Maintenance
Like a car needs upkeep, your website will need proper maintenance to keep performing optimally.   Lehigh Labs understands this and will strive to keep your webpage up to date and properly functioning in this fast paced world on the web.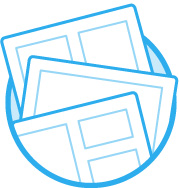 Strengthen your company's' web presence with strategic and fundamentally sound SEO, social media, content management, and paid advertising campaigns that work for your specific market.  Give your website what it needs to get you more customers today!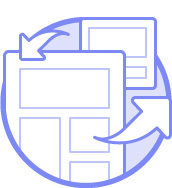 Through proper web marketing, content management, and constant web presence progression, you're website WILL be fully optimized for all of the search engines.  This is the tried and true way to get customers using SEO. Social Media
Tap into the social media world, and get in front of new potential customers while staying in front of existing ones. These are the keys to an effective social media campaign.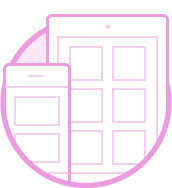 Companies from all industries are using creative and visual techniques to explain their product or service whether it be an infographic, video, or animation. This can really deliver your message clearly and with great impact.  We use the newest software and creative technologies to make your story, ideas, and business come to life.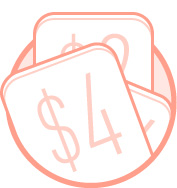 Competitive Prices
Whether you are just starting, own a small local business, or have a large company looking to go international we have the right fit for you.  Call us now for more information!